Deafway Nepal Earthquake Appeal
Thousands of Deaf children and adults were caught up in the recent earthquakes. Schools for Deaf children have been damaged, parents and family members have been killed or seriously injured and homes have been destroyed. 
UK Donor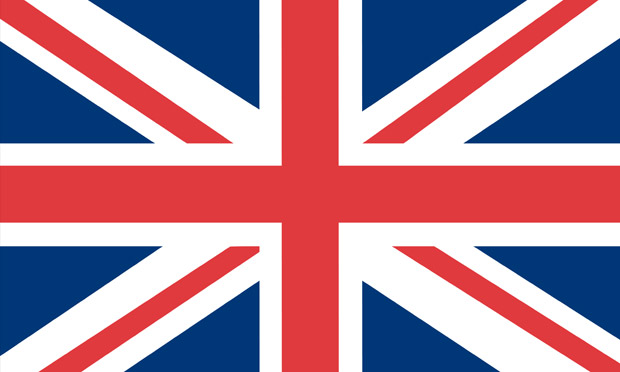 This allows us to claim tax back through Gift Aid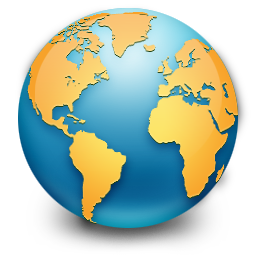 PayPal or Debit/Credit Card
Click to watch in International Sign.
It is vital that Deaf people get access to the practical and emotional support that they need in the coming weeks, months and years. This must be provided by Nepalese Deaf and hearing people on the ground who are fluent in Nepali Sign Language.
We will use the money donated to the Deafway Nepal Earthquake Appeal to:
Repair and make safe the schools for Deaf children, which have been damaged.
Extend the employment of our Deaf Project Officers working on the Older Deaf Persons' Project in Kathmandu and Kirtipur so that they can provide vital support to older and vulnerable Deaf people living in these areas, and to give them an additional budget from which to make immediate grants to vulnerable Deaf people in urgent need.
Employ additional Deaf Project Officers and NSL interpreters in other parts of Nepal to ensure that the needs of Deaf people are not forgotten in the aftermath of this terrible event.
Deafway has worked in partnership with Deaf organisations in Nepal for the last 15 years and we will channel all money from this appeal through them.  We will not channel any money through the Nepalese Government.
In relation to individual's donations towards this appeal, Deafway will take nothing – 0% to cover administrative costs.
We will spend all of the money donated by individuals on providing relief and support to Deaf people in Nepal.  We monitor all of our projects in Nepal closely – both through reports sent to us and through visiting the projects in person. If we cannot fund monitoring from other sources, we might spend a small portion of your donations on ensuring that the money is being spent appropriately.  However, we will never use any of the money donated by individuals towards this appeal to contribute to the salary costs (or any other costs) of UK staff who conduct the monitoring visits.
Please donate to the Deafway Nepal Earthquake Appeal today so we can ensure that Deaf people are not forgotten
Other ways of giving:
Text KTMV00 £1, £2, £3, £4, £5 or £10 to 70070 to donate by text. (UK only)

Or write a cheque to Deafway and post it to Help Nepal, Deafway, Brockholes Brow, Preston, PR2 5AL.
For further information, images and interviews please contact Christina Eley at Development Officer at Deafway on 01772 796461 christina.eley@deafway.org.uk or David Hynes, Chief Executive at Deafway on 01772 796461 david.hynes@deafway1.org.uk
All of our work whether it's in the UK, Nepal, Uganda or on the Isle of Man aims to give D/deaf People equal access to every part of life. We do this through Residential Support and Rehabilitation; Education and Training; Deaf/Sign Language Arts; Deaf Culture Projects; Deaf Heritage Projects; and the provision of Deaf Spaces. At the centre of all that we do is Deaf Culture and Sign Language.
Please use the tabs at the top of this page to look around our site which gives information on our charity and services from our roots in 1894 to the present day.
We are in the process of rebuilding our website. Full BSL video translations will be available very soon.